J&L Roofing is a commercial roofing company that has been proudly serving Grand Rapids, Michigan for over 65 years. With a heritage of expert craftsmanship, fast and efficient service, our company has become an integral part of the Grand Rapids community, completing over 5,000 projects and gaining the trust of numerous businesses throughout the region.
Our commitment to quality installations, on-time delivery, and seamless communication has set us apart in the commercial roofing industry.
Our certified experts ensure all projects meet the highest standards using the finest industry products. We're proud to be licensed installers for Carlisle Roofing Systems, Elevate Roofing Systems (formerly Firestone), Johns Manville Roofing Systems, and Sika Sarnafil Roofing Systems, reinforcing our dedication to quality and reliability.
At J&L Roofing, our primary focus is on providing comprehensive commercial roofing services. These include the installation of single-ply, metal, and green roofing systems, as well as undertaking waterproofing projects. Our skilled teams excel in new construction roofing, re-roofing, and roof tear-offs, meeting and exceeding our clients' expectations.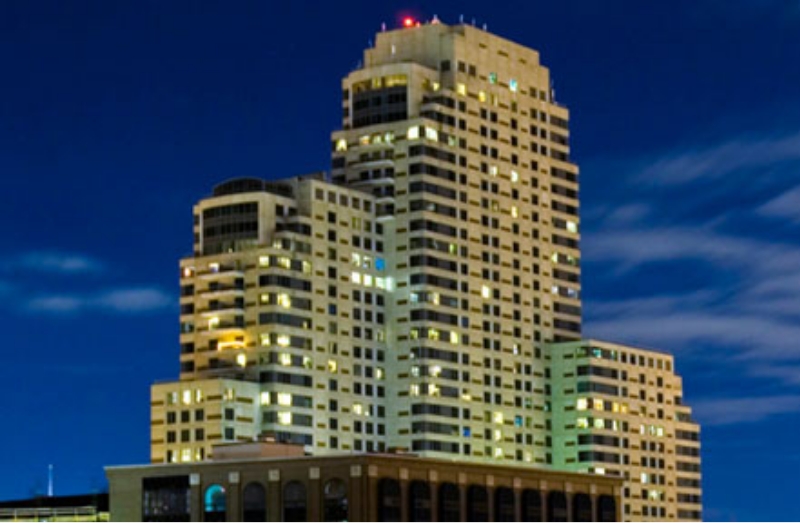 Despite our swift completion times, we never compromise on quality or affordability, making us a reliable partner for all commercial roofing projects. Our dedicated customer service team is on-hand for support before, during, and after the project, ensuring transparency and satisfaction every step of the way.
Choose J&L Roofing, a symbol of dedication, quality, and reliability in the Grand Rapids commercial roofing sector, for your next project. With us, you're not just getting a roofing service; you're joining a team with a rich history of serving the community.
When you choose J&L Roofing, you're partnering with a trusted, experienced team that is committed to delivering exceptional service.
We understand that every commercial roofing project is unique, and we strive to provide a customized, hassle-free experience from start to finish. Working with J&L Roofing, you're not just hiring a commercial roofing contractor; you're joining a community that values reliability, quality, and exceptional service. We're here to make the roofing process as smooth and worry-free as possible, from the initial consultation to the final inspection, and beyond.
Here's what you can expect when you work with us: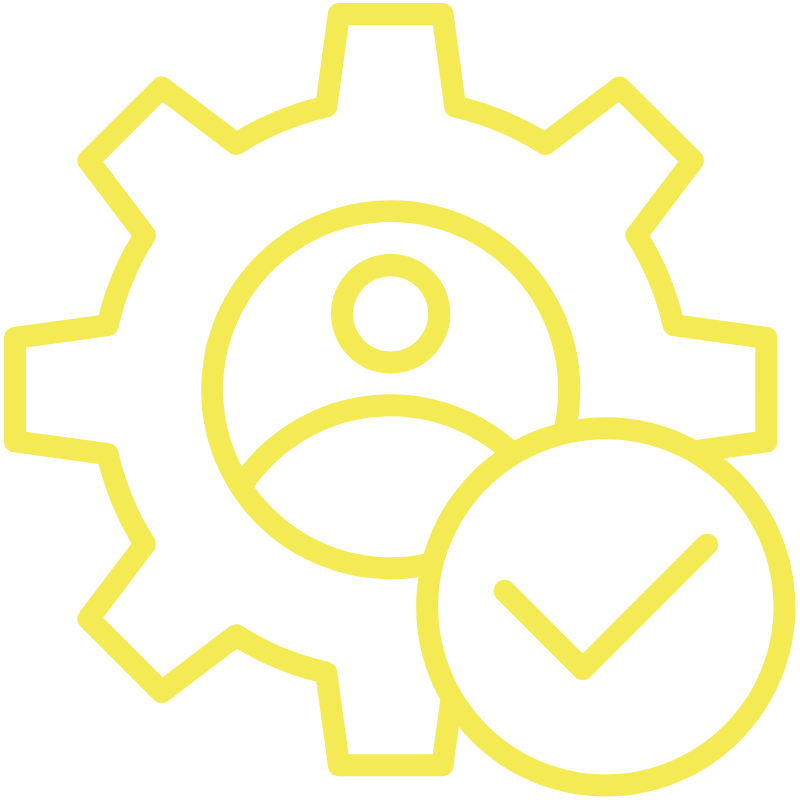 Our certified experts are ready to guide you through the process, ensuring you understand every step and helping you make the best decisions for your commercial premises.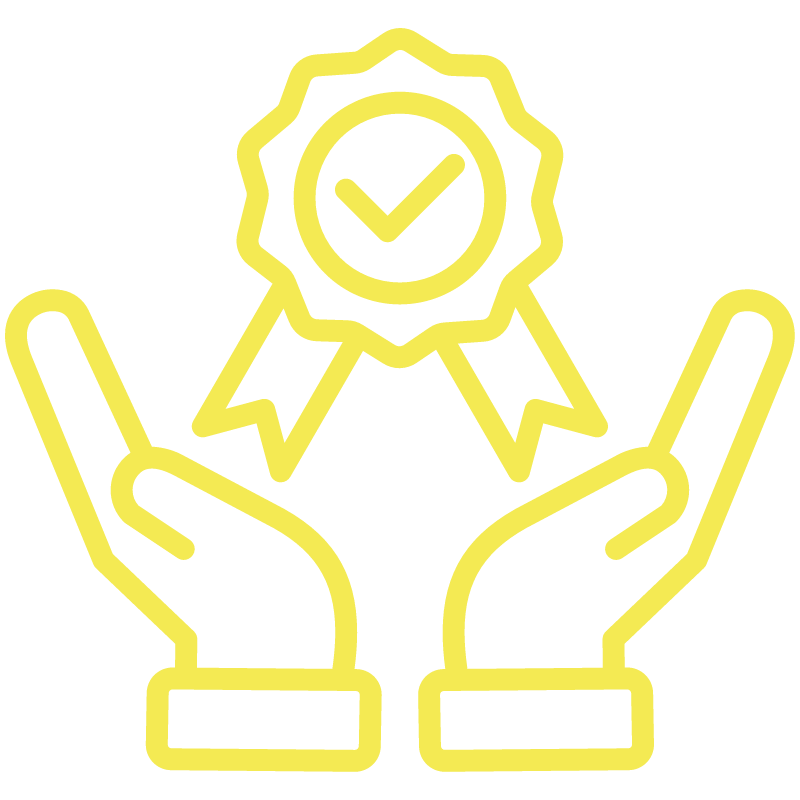 With a rich history of over 65 years, we guarantee superior craftsmanship using industry-leading products to deliver durable roofing solutions.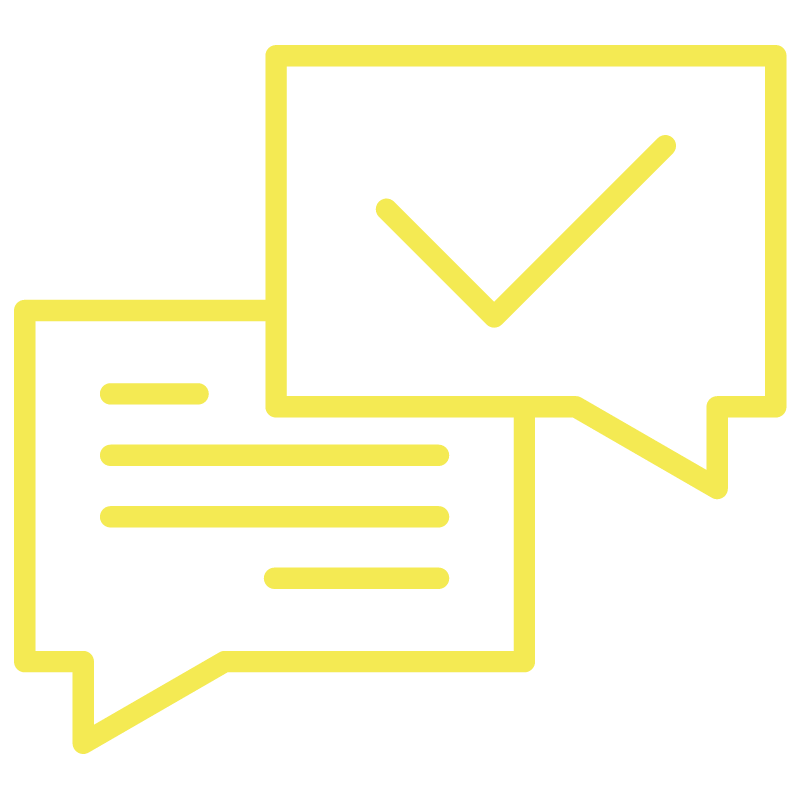 Transparent Communication
We believe in open dialogue with our clients, ensuring all your questions are answered and updates on the project are provided promptly.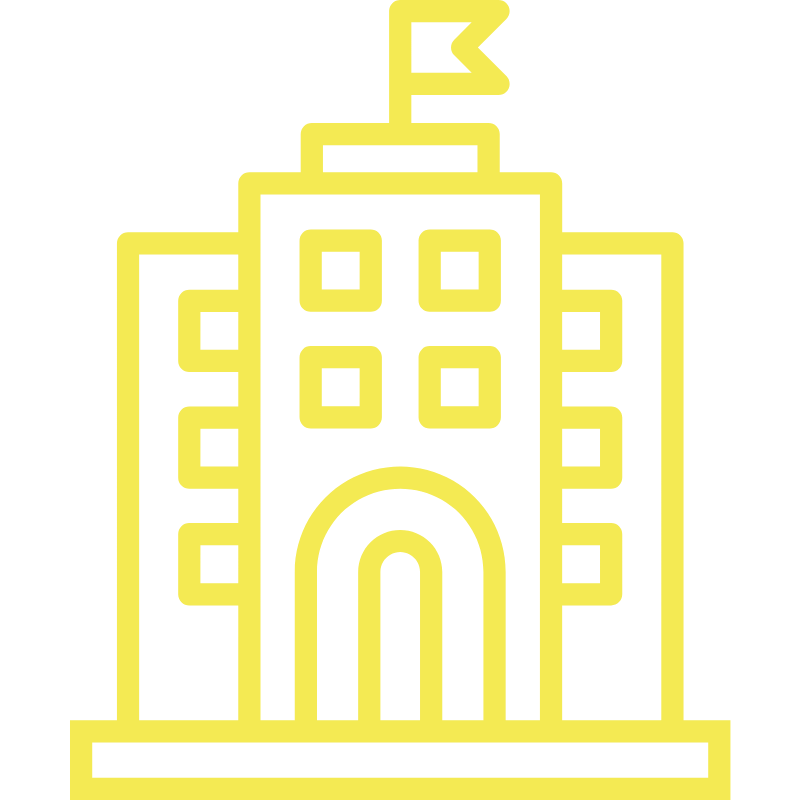 We take pride in our efficient work practices that ensure your project is completed on schedule, without compromising quality.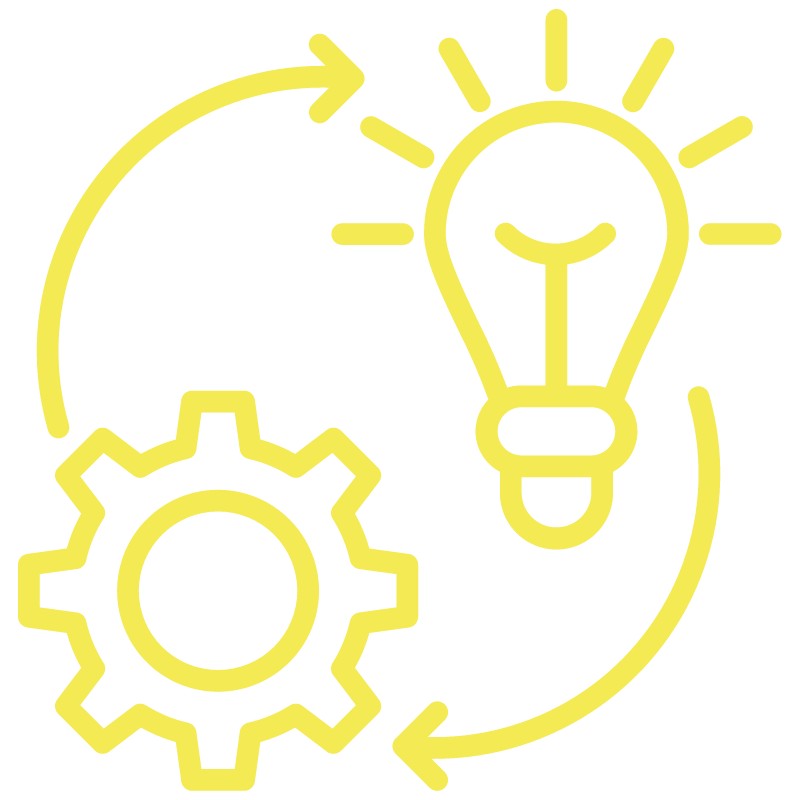 Our commitment to you continues even after project completion, with our dedicated customer service team ready to provide any necessary support.
American Seating Company
Autodie, LLC
Cascade Engineering
Farmers Insurance
Fifth Third Bank
Ferris State University
Grand Rapids Catholic Central
Grand River Aseptic Manufacturing
Grand Valley State University
Haviland Chemical
Hope College
Irwin Seating Company
Jack Brown Produce
Meijer
Miller Knoll
Oliver Healthcare
Profile Films
Schreiber Foods
Walker Tool and Die
Contractors we have served:
Dan Vos Construction
D&D Building
Erhardt Construction
Fritz Wahlfield Construction
Metric Structures
Nugent Builders
Owen Ames Kimball
Rockford Construction
Wolverine Building Group
"Very professional and knowledgeable! While replacing the shingles they noticed an issue with the venting and brought it to our attention right away. They made all the necessary corrections and completed the roof in a timely manner. Great job!!"
"Came to our rescue after July storm damaged the roof at Ervine's Auto Repair. Even made sure we didn't have to leave our vacation up north with grandchildren. Work was done well in a timely manner, workers were nice, did not disrupt daily operation and we're dry! Thanks J&L!!"
"Bob & J&L Roofing do great work for their customers and in the communities. Thank you for all that you do. Highly recommend."